Angels of Hope Against Human Trafficking is a non-profit organization that Christina Scarpellini started with the aim of helping girls involved in sex-trafficking to transition back into society, and in some cases, helping them to escape from their slavery.
I originally found out about the 'Angels of Hope' organization through social media, and was intrigued right away. I wasn't aware that this is a significant issue, even here in Sudbury, Ontario.  When Christina contacted me, requesting help with the documentary she was preparing, I was quite willing to be involved.
She needed someone to prepare an appropriate photograph for the cover, and I got very excited and started brainstorming ideas.  We came up with the concept and found the most appropriate make-up artist (Tiffany of Sparkle Make-up Artistry) and models for the project, and then the shooting was on its way.  I am very pleased with how the images came out with models Chanelle and José, (from 25/7Fitness) who each did an excellent job, along with the bruises which Tiffany created.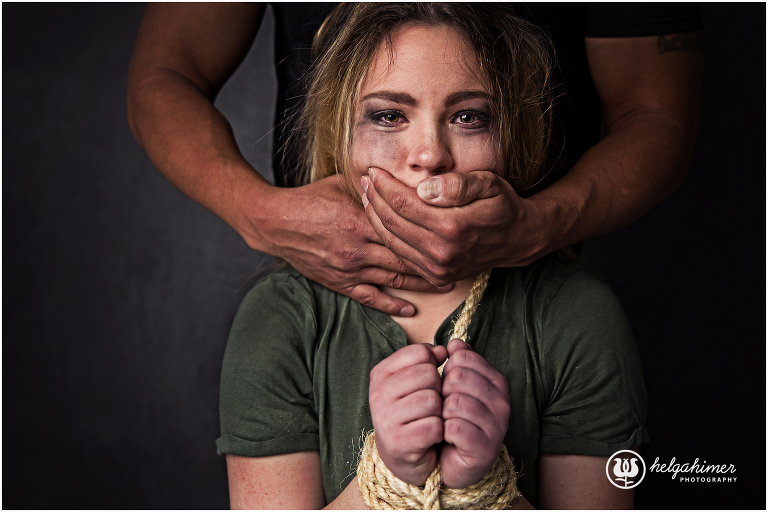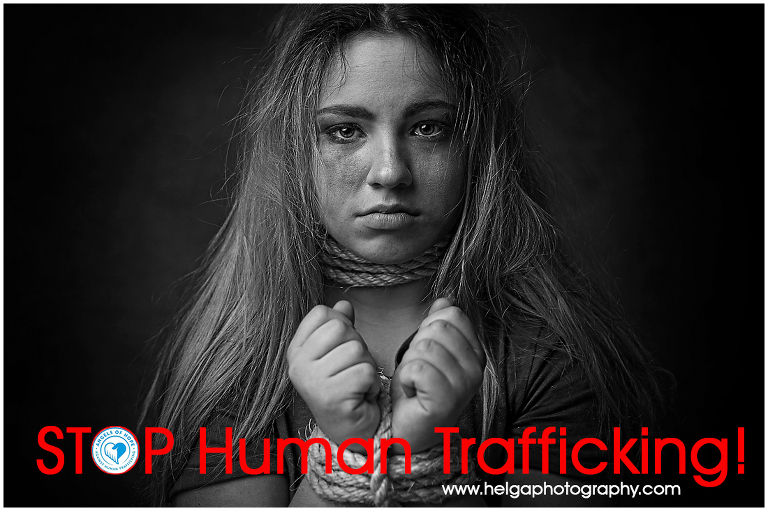 The documentary, 'The Reality of Human Trafficking in Sudbury' was created here in Sudbury, under the direction of Jack Nicholls.  It includes interviews with victims, workers, as well as Greater Sudbury Police Services.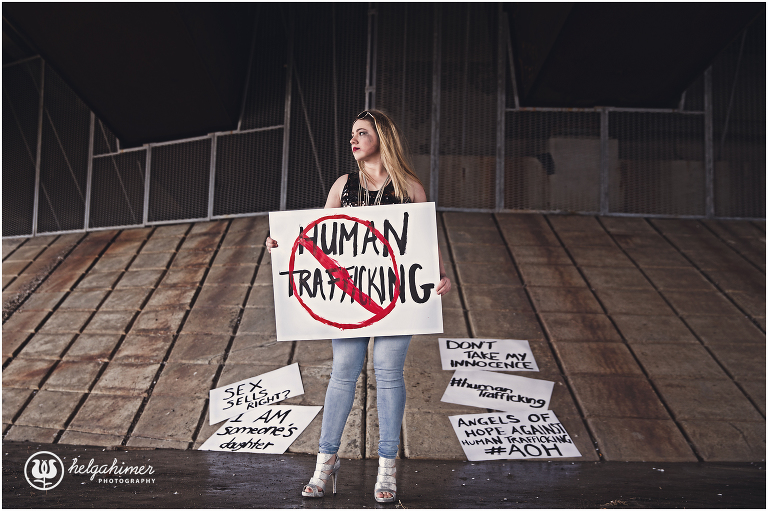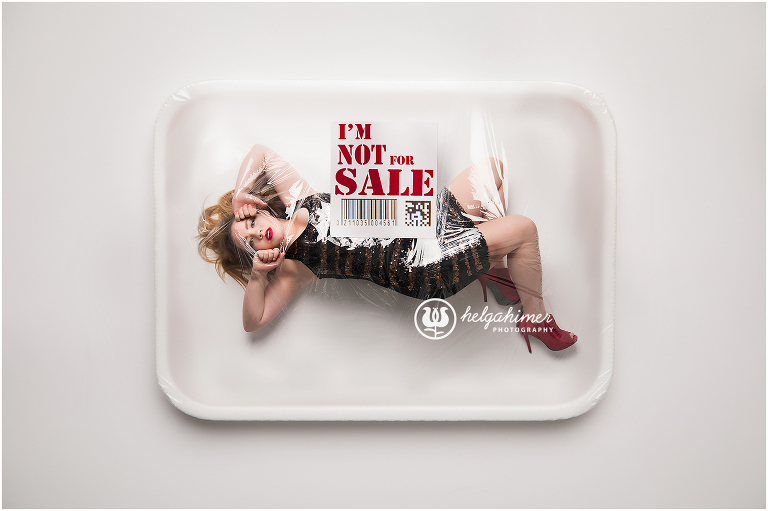 This project was near and dear to my heart. As a young immigrant of 21 years old, coming from Hungary, not speaking much English. I realize now that I was quite vulnerable. I could have been easily trafficked, as so many other girls whom I had met had been.  Thinking back to my early days in Montreal, and the unseemly characters whom I encountered, I think that it was only by the grace of God that I was spared from being sold.  If you want to know more about my story, please message me, and I will be happy to share.
Be Blessed,
With Love, Helga